Lisa Passamonte Green
Principal Designer, CEO
Recognized as an leading international designer, Lisa's projects can be seen throughout North America, Europe, Asia, Australia, and the Middle East.
Recent clients include: Fort Edmonton Park in Alberta, Canada, Dollywood Theme Park in Pigeon Forge, Tennessee, the Fort Worth Air and Space Museum and the Hard Rock Cafe in Tampa.
Lisa also oversaw the development and management of park-wide lighting and control systems and standards for Universal Islands of Adventure Theme Park in Orlando, Florida and Universal Studios Dubailand Theme Park located in Dubai, UAE.
Lisa's work has been recognized with sixteen Lumen West Awards of Merit, three Lumen West Awards of Excellence, a Light for Living Award, and two IIDA Awards of Excellence for her work on the Museum of the Cherokee Indian and Morongo Casino Resort and Spa and seven THEA Awards for Outstanding Achievement. Lisa was also honored with a nomination as an Outstanding Woman in Business by the San Fernando Valley Business Journal.
Lisa is an Associate member of the International Association of Lighting Designers (IALD) and member of the Illuminating Engineering Society (IESNA). She has served on the Board of Managers with the Los Angeles Section of the IESNA and has served on the International Board of the Themed Entertainment Association (TEA).
Educated in theatrical lighting design at San Diego State University, she launched her career at Walt Disney Imagineering, creating lighting for themed environments prior to founding Passamonte Lighting Design, Inc. in 1995. In 2001, she merged her firm with Moody Ravitz Hollingsworth Lighting Design, Inc. and together they created Visual Terrain.
In 2011, Lisa became the co-owner of Visual Terrain with her husband, David Green.
×
Lisa Passamonte GreenPrincipal Designer, CEO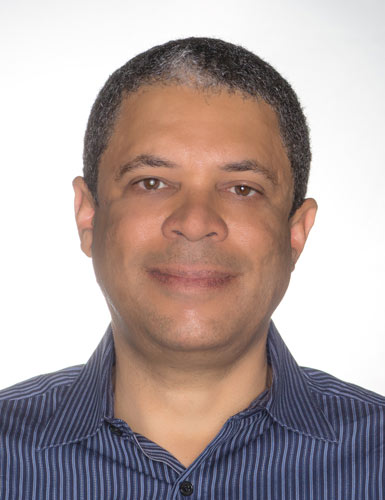 David Green
President/COO
David Green joined Visual Terrain in 2011, bringing over 25 years of experience in managing and delivering large and small development projects, including web site producing, creative and technical writing, theme parks, film, television and animation support, software development, information architecture, project management, public relations and photography.
In 2001, David founded Monteverdi Creative Inc., a media services consultancy specializing in bridging technical and creative endeavors for large-scale multimedia and themed entertainment projects. The company quickly established a clientele that includes the Walt Disney Internet Group, the TEA (formerly Themed Entertainment Association), The Hettema Group, Thinkwell Design, Technifex, Dedica Group, SHO Concepts, and Visual Terrain, as well as DIRECTV, Technicolor, SMART Design, Black Light Design, and Moto Design Group.
Prior to forming Monteverdi Creative, Inc., David's past experience includes 14 years with the Walt Disney Company, working on projects such as Walt Disney Internet Group broadband media projects, Disney's EPCOT Center, Tokyo Disneyland, Disneyland California Fantasyland Rehab, Walt Disney Feature Animation Management Enhancement (FAME) database. Outside the Disney company, David also worked on MicroCADAM software (for a division of IBM), Linn Electronics musical instruments and equipment, and feature news reporting for the Los Angeles Reader.
David is an inventor or co-inventor for eight U.S. patents for user interface design for TV set-top boxes.
David has won awards for creative and technical writing, and has published everything from poetry to 800-page user manuals. "Building a Better Mouse" was co-written with Steve Alcorn, and was published by Theme Perks Press in 2007. "Confessions of an Estrogen Evangelist" a book co-written with Joyce A. Kakkis, M.D., was published by Kensington Publishing in 2001.
An award-winning photographer, David's work is included in "Allensworth: A Place. A People. A Story." an exhibit and accompanying catalog in the permanent collection of the California African American Museum. He is a former, three-term president of the Santa Clarita Valley Photographers Association, and taught photography, Photoshop, and creativity workshops at the Santa Clarita Valley Center for Photography for several years.
David is married to Visual Terrain CEO Lisa Passamonte Green.
×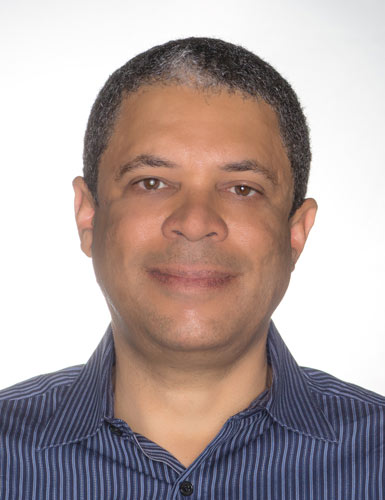 David GreenPresident/COO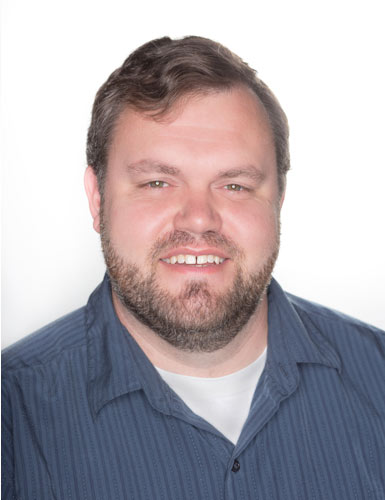 Michael Mahlum
Principal Designer, Director of Design and Production
Michael Mahlum, a native of Denver, Colorado, has designed lighting for dance, theatre and architecture all across the globe.
Currently Michael is Principal Designer, as well as Director of Design and  Production at Visual Terrain's Chicago, Illinois, office.
Michael's recent projects include historic re-creation of the Capitol Theater in Fort Edmonton Park, Edmonton Alberta, Canada; Hugo Boss Retail; the House of Blues in Hollywood, California and Women & Spirit: Catholic Sisters in America, a national traveling exhibit.
Past projects include Hard Rock Cafe Tampa; Choctaw Casino and Resort Durant; Beyond All Boundaries; Americas Mart; Capitol Theatre in Fort Edmonton; Americana At Brand; Dubai Festival City; a 3-D dark ride for Ferrari World Abu Dhabi, a Theme Park on Yas Island in Abu Dhabi, UAE; Looking Corporate Office; Lund Cadillac; Spartanburg Cultural Center and Hubbell Lighting Headquarters.
Michael's work has been recognized with two 2011 Illuminating Engineering Society of North America Awards of Merit for Hard Rock Cafe Tampa and Choctaw Casino and Resort, two 2011 Lumen West Awards Award of Excellence, also for Hard Rock Cafe Tampa and Choctaw Casino and Resort, and a 2009 Themed Entertainment Association Thea Award for Beyond All Boundaries, a 4D cinematic experience at the National World War II Museum in New Orleans.
Prior to joining Visual Terrain, Michael's  background in lighting design includes Death of a Salesman, A Night of Innocent Games, Dustbowl Gothic, Beauty and the Beast, Aida, and L'italiana in Algeri. He has worked for the Opera Theatre of Pittsburgh, and Lighting and Designlab Chicago.
Michael holds a Master of Fine Arts in Lighting Design from Carnegie Mellon University and a Bachelors of Fine Arts in Technical Theatre from the University of Wyoming.
×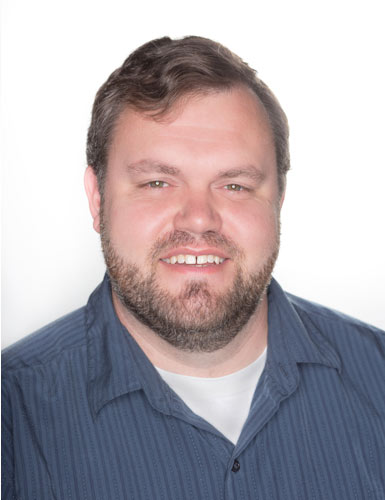 Michael MahlumPrincipal Designer, Director of Design and Production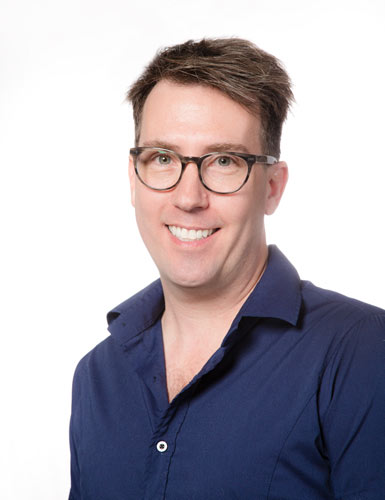 Steven Young
Principal Designer, Director of Design
Steven currently serves as Principal Designer and Director of Design in our Los Angeles office. His designs for Visual Terrain include the Buffalo Creek Resort and Casino in Buffalo, NY; themed attractions in Las Vegas; King Kong 360 3D at Universal Studios Hollywood; Rivera restaurant in Los Angeles; Ecolav dry cleaner in Miami, FL; Choctaw Resort Facades in Durant, OK; the Kongen Park Firefighter attraction in Norway; and Beyond All Boundaries at the National World War II Museum in New Orleans, LA. Current projects include renovations to the Beverly Palm Plaza retail center in Beverly Hills; House of Blues Sunset Boulevard facade enhancements.
Steven's portfolio includes designs for Universal Studios Islands of Adventure, Warner Bros Movie World theme parks in Germany and Australia, Argosy Casino Kansas City, and LEGOLAND parks in California, Windsor and Denmark.
Steven's work has been recognized with two 2011 The Illuminating Engineering Society of North America Award of Merit for Hard Rock Cafe Tampa Choctaw Casino and Resort and two 2011 Lumen West Awards Award of Excellence also for Hard Rock Cafe Tampa and Choctaw Casino and Resort, plus the 2009 Themed Entertainment Association Thea Award for Beyond All Boundaries a 4D cinematic experience at the National World War II Museum in New Orleans.
Theatrical design credits include Los Angeles Ovation Award winning designs for Songs for a New World, Jekyll and Hyde, and Eric Whitacre's Paradise Lost: Shadows and Wings, plus productions in New York, Coconut Grove, Buffalo, Winnipeg, Cincinnati, and Pasadena.
Steven holds a Master of Fine Arts in Theatrical Design and Production from University of Cincinnati, CCM and a Bachelors of Fine Arts in Theatre from Indiana State University.
In 2004, Steven was honored by the Los Angeles Drama Critics Circle with the Angstrom Lifetime Achievement Award.
×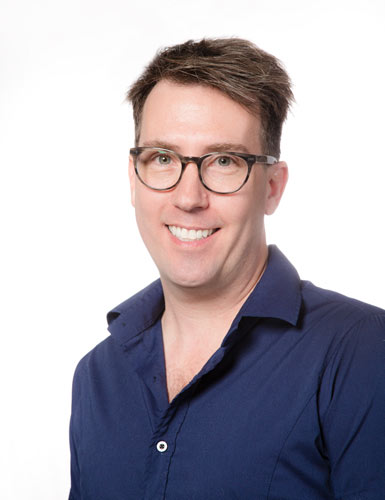 Steven YoungPrincipal Designer, Director of Design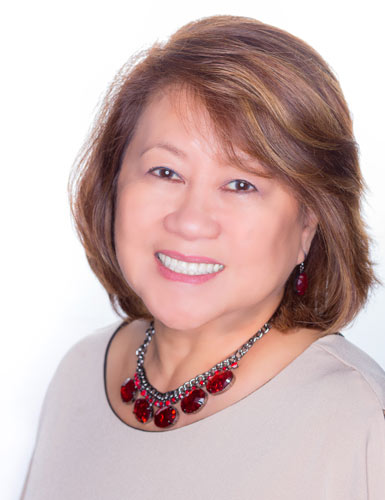 Swanee Konkin
General Manager
Suzanette Konkin, affectionately known as Swanee, arrived at Visual Terrain in 2006 with a background as an executive assistant, office manager, and payroll manager. Swanee's experience in banking, engineering, human resources, and management make her especially qualified to wear many hats at Visual Terrain.
Swanee has a  Masters of Business Administration from the Philippines School of Business Administration.
Swanee is the General Manager of Visual Terrain, and handles many of the day-to-day and financial responsibilities of the company.
×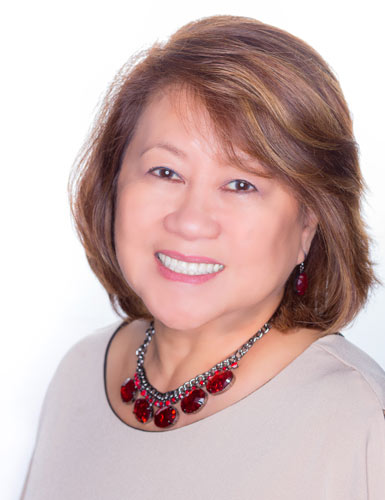 Swanee KonkinGeneral Manager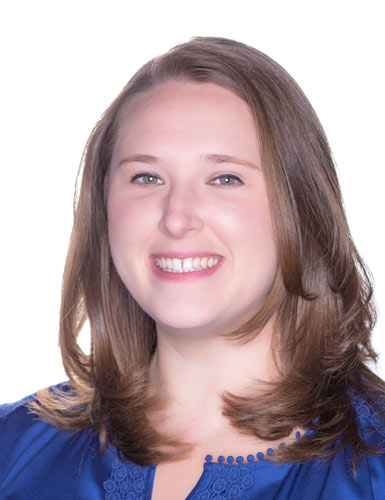 Kate Furst
Senior Lighting Designer
Kate joins Visual Terrain with ten years as a Lighting Design professional, designing architectural solutions, drama, musical theater, dance, and opera. She has designed for a variety of spaces, ranging from theaters to night clubs and bars, programming a variety of lighting consoles using both static and robotic instrumentation, and working with untrained and union crews.
Kate earned her M.F.A. in Lighting Design at University of Cincinnati: College – Conservatory of Music, then spent several years as a freelance lighting designer in New York City, designing eight productions at the New School for Drama and several regional theater productions. She assisted, dance, opera, and concert, designers to adjust their designs to the space, supervised change-overs, and tracked equipment and orders for the entire festival. Kate also has a bachelor of science in Business Administration and Theatre from Mary Washington College.
In November of 2008, Kate opened her first Off-Broadway show, "Dear Edwina". Her numerous credits include work for The New School, Cortland Rep. Theater, Horse Trade — Kraine, Theatre Row-Studio and JLP Dance in New York, as well as the Wayside Theatre in Middletown, VA.
Prior to joining Visual Terrain, Kate worked as an Engineer or Associate Engineer on the Disney Magic, Oceania Marina, Royal Caribbean Project Sunshine, and other cruise projects, for an internationally known entertainment consulting and installation firm.
Since joining Visual Terrain, Kate has worked on projects in China, Jerusalem and around the United States.
×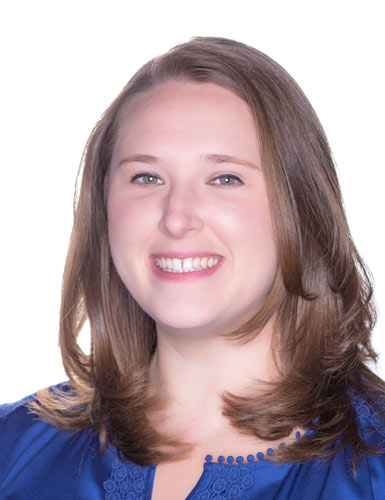 Kate FurstSenior Lighting Designer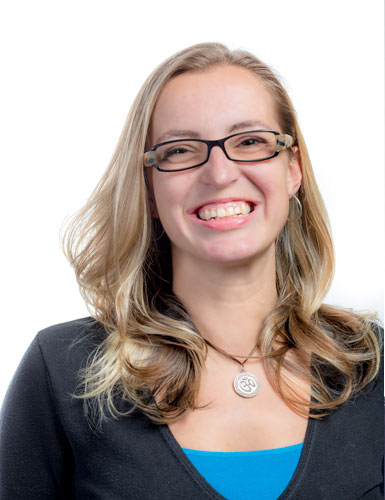 Leigh S. Brown
Lighting Designer
Leigh S. Brown comes to Visual Terrain after three years with RGH Themed Entertainment, where she was the sole lighting designer for 10 attractions. Prior to that, Leigh was assistant lighting designer for the San Francisco Opera. As a Gilbert V. Hemsley Intern at Lincoln Center for the Performing Arts, Leigh worked with The School of American Ballet, Alvin Ailey American Dance Theater, New York City Balley, and The Lincoln Center Festival. Leigh earned her MFA in Lighting Design at the University of Tennessee, and her BA in Drama and Music at the Actors' Guild of Lexington.
×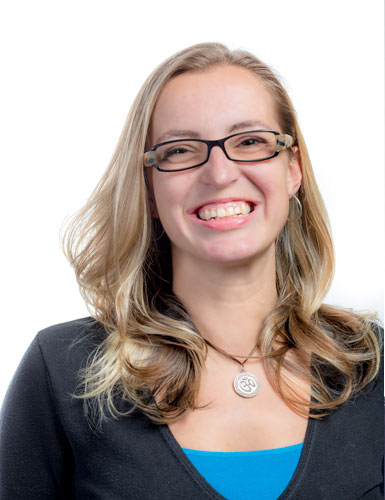 Leigh S. BrownLighting Designer
Mallory Paddock
Production Designer
Mallory Paddock is Visual Terrain's first employee from the prestigious Savannah College of Art & Design's Themed Entertainment program. She holds a BFA in production design, with a minor in themed entertainment design. Mallory was a SCAD Student Ambassador from 2011 to 2013.
Mallory was a member of the Themed Entertainment Association even before graduating, and joined Visual Terrain as a participant in the TEA's Next-Gen Initiative.
A native of Kansas, Mallory moved to Southern California to become Visual Terrain's Production Designer.
×
Mallory PaddockProduction Designer